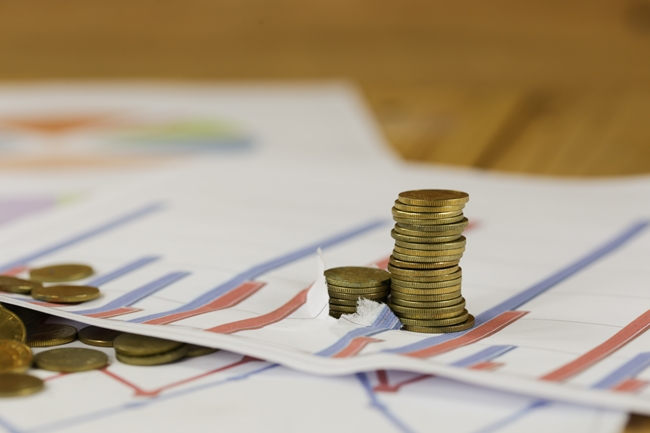 Photo: Roselynne / shutterstock
Microfinance organisations (MFOs) report a 7.4% rise in portfolios in 2017 Q3 and an annual increase of 30.8%. This takes MFOs' core assets to as much as 111.8 billion rubles.
The share of SME in the total portfolio of microloans stood at 20.9%, with individuals accounting for the remaining 79.1%. Growth was reported in microfinance facilities for entrepreneurial business: the amount of microloans MFOs extended to legal entities in the year went up 40.4% and that to individual entrepreneurs increased 38.4%.
The MFO portfolio breakdown for the third quarter of 2017 included, for the first time, the so-called pay-day loans (loans under 30 thousand rubles for no longer than 30 days); such loans accounted for 21.9%. The performance of this indicator will be shown beginning from the fourth quarter of 2017.
The third quarter saw the number of MFOs dwindle by 41 to 2,289 entities. As many as 139 new market entrants began operations between July and September. Nonetheless, 180 MFOs were struck off the register, with half of this number having exited the market following their multiple violations of legislation. This sent the number of MFOs in the register down in the period from late September 2016 through late September 2017 by more than a fourth (-27.9%). This comes as the result of the regulator' efforts to force unscrupulous players out of the market. The number of active MFO borrowers was up 77.0% against the same period of 2016 to 8.3 million.
Although microfinance companies (MFCs) make up less than 3% of the total number of MFOs, they accounted for 51.9% of total principal debt by late September 2017 and 57.8% of borrowers who signed currently running microloan contacts.
MFOs posted net profit of 6.3 billion rubles for the first nine months of 2017 - 5.5% up on the same period last year. 80.4% of MFO profits were earned by microfinance companies.
In the first nine months of 2017, MFOs attracted 43.4 billion rubles from individuals, legal entities and private entrepreneurs. The volume of funds MFOs received from individuals and private entrepreneurs in the year grew 32.4%, to 12.9 billion rubles. As of late September 2017, MFOs' principal debt and interest payable to legal entities and individuals or private entrepreneurs totalled 83.3 billion rubles (vs 76.3 billion rubles as of the same date last year).
The third quarter of 2017 saw contraction in the number of credit cooperatives and pawnshops. As of late September 2017, there were 6,047 pawnshops (-968 in the quarter), 2,783 consumer credit cooperatives (-139), 1,314 agricultural consumer credit cooperatives (-81) and 64 housing savings cooperatives (-1).
5 March 2018