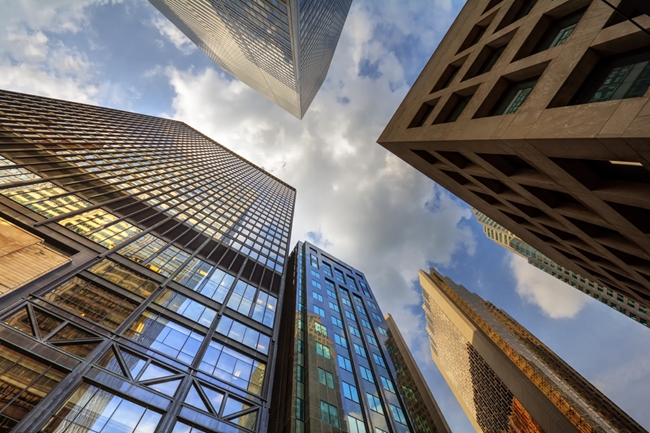 Photo: West Coast Scapes / Shutterstock
The Bank of Russia specifies the methodology for calculating the share of banking activities in a bank holding company's overall operations. The regulator also sets forth the procedure whereby a bank holding company's parent organisation, of which securities are admitted to organised trading (exchange-listed securities), shall disclose its interim consolidated financial statements and the relevant auditor's report. The changes, previously discussed among market participants, aim to further improve the transparency of bank holding company operations.
They are detailed in the following Bank of Russia ordinances officially published on 28 February 2018:
The new regulations become effective ten days after their official publication.
28 February 2018