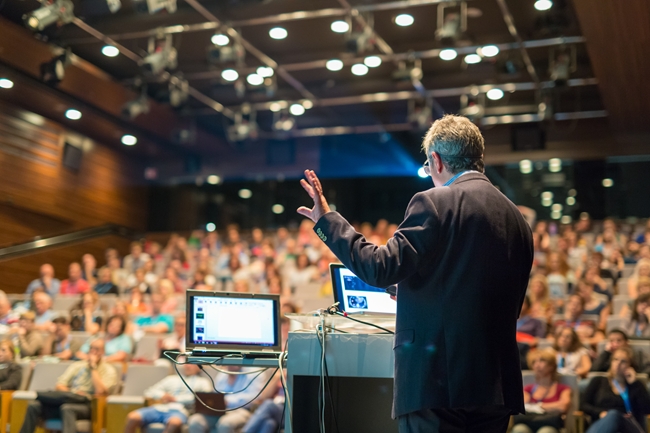 Photo: Matej Kastelic / Shutterstock
The Bank of Russia starts to accept applications for a one-day intensive training on macroeconomics and the basics of monetary policy and financial markets operations for master's students, young researchers and professors of economics. The training will take place in St. Petersburg on 5 June 2018.
Participants will be selected based on the results of testing and portfolio competition, which may include authored and co-authored research papers and publications on economics as well as completed research projects. To attend the summer school fill in the application form and e-mail it along with your portfolio to SinitsynAS01@cbr.ru by 30 March 2018 inclusively.
The eventful programme prepared for summer school participants includes talks by Bank of Russia experts, interactive sessions, cultural events, and attending as observers the Bank of Russia International Research Conference and XXVII International Financial Congress, which will be held in the northern capital on 6-8 June 2018.
The training is free. The objective of the course is to improve young researchers' expertise in economics.
28 February 2018