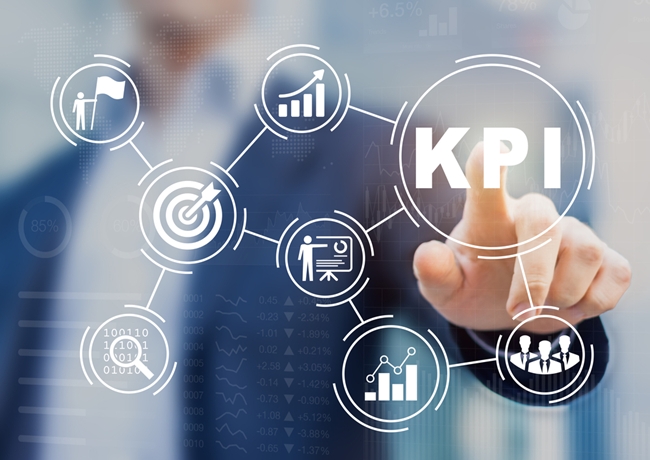 Photo: NicoElNino / shutterstock
The updated portfolio of suggestions of the professional community on the improvement of financial market regulation (233 KPIs) includes 65 suggestions, of which 23 are new. This is the outcome of the annual strategic session of the Bank of Russia and financial market participants.
The initiatives of market participants, among other things, concern the improvement of different kinds of insurance (including, obligatory and voluntary health insurance, and lifting existing restrictions with regard to electronic distribution) and other financial instruments. The suggestions also cover further development of the infrastructure and instruments of the securities and commodities markets and increasing the transparency of the financial market by way of unifying information disclosure. Moreover, the initiatives concern reforms in the rating sector and the development of actuarial activity in Russia.
13 out of 23 of the new suggestions formulated during the discussion are linked to topics such as general banking legislation, lending and payment systems, i.e. the financial market segments where this form of interaction between the regulator and the professional community was introduced in 2017.
Annual strategic sessions with market participants were first held in autumn 2013 at the initiative of the Bank of Russia. At first, the list of initiatives formulated by the market contained 233 items. Today, a number of tasks have already been accomplished. All topical suggestions are grouped into 14 main areas. The Bank of Russia will continue to use the already proven format of dialogue with the professional community.
22 February 2018