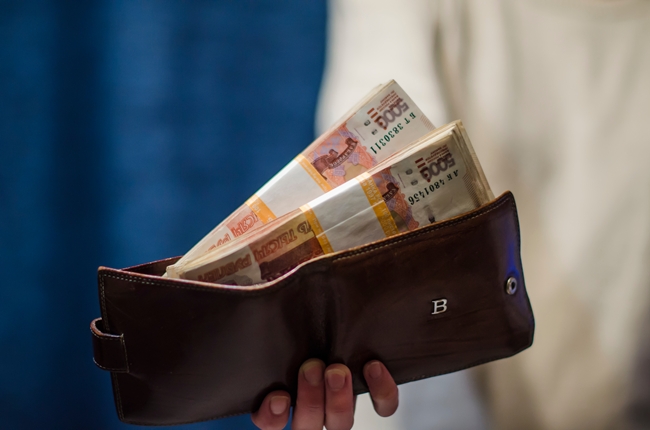 Photo: Yakovlev Sergey / shutterstock
In 2017 Q4, the long-term household lending rates dropped to historic lows due to low inflation and decreased Bank of Russia key rate. According to the latest issue of the informational and analytical document 'Bank Lending Conditions', the significant competition in the banking market also plays an important role.
Banks are noting increasing demand for long-term mortgage and consumer loans as well as for refinancing existing debt. The prevailing price conditions in the market are giving borrowers a good opportunity to cut their current interest payments alleviating their debt burden. Banks also profit from the development of household loan refinancing programmes. It allows them to expand their client base by attracting borrowers with good credit history.
Banks are not yet ready to soften non-price lending conditions significantly and are maintaining a cautious approach to selecting borrowers. However, as the report notes, current bank lending conditions are not hindering the gradual growth of bank credit portfolios.
16 February 2018