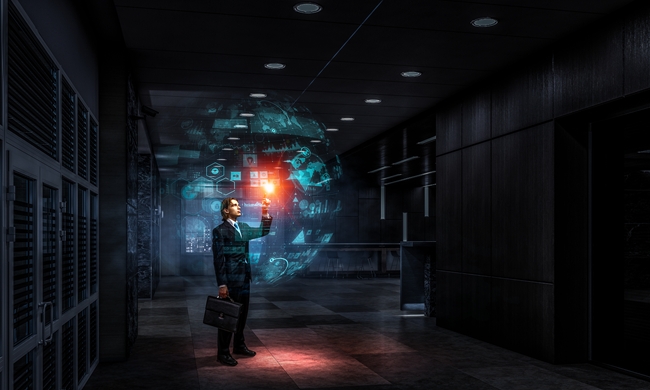 Photo: Sergey Nivens / shutterstock
In anticipation of the launch of new payment services on 2 July 2018, the Bank of Russia is centralising data processing in its payment system. As a result of the centralisation, the Bank of Russia payment system operation hours will be extended from 01:00 to 21:00 Moscow time.
The process of centralisation will be conducted in stages from 12 to 26 March this year.
Payment services, stipulated by Bank of Russia Regulation No. 595-P, are to be provided from 2 July 2018.
Some of these new services will be optional.
6 February 2018