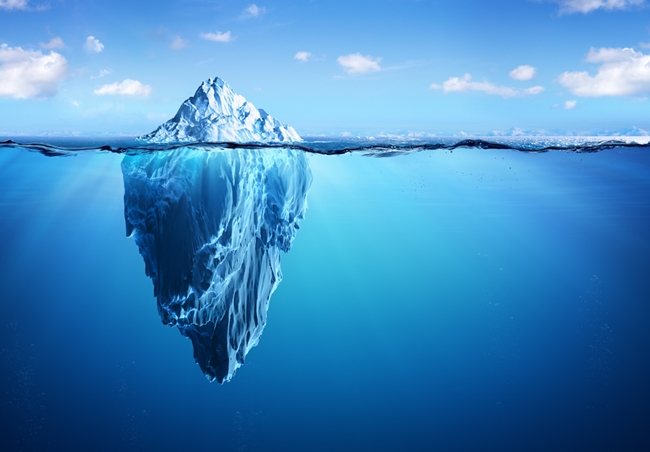 Photo: Romolo Tavani / shutterstock
Some practices pursued by professional financial market participants may carry considerable risks for their customers and may seriously damage the overall attractiveness of the Russian financial market. These issues are discussed in a special Information Letter of the Bank of Russia.
The regulator highlights cases when brokerage services agreements actually served as the basis for trust management alongside those when customers were offered other types of civil law agreements for the purpose of asset management instead of brokerage services agreements or trust management agreements.
The document emphasises that whenever customer relations exist outside respective regulation, customers may eventually be offered products contradicting their investment profiles without the mechanism to protect their proprietary rights. In this context, professional participants may be concerned more about the number of deals they conclude with customers than about customers' income, which implies a conflict of interests.
Besides, the Bank of Russia possesses evidence showing that customers' securities or money could become subject of loan agreements with third parties or repo agreements with third parties and without del credere guarantees from the broker. This approach is also risky for customers as they may lose their money or securities without being made properly aware of it. There also exists the possibility of losing the yields on securities transferred to borrowers or receiving them in a smaller amount.
The regulator mentioned cases of masked remunerations paid to brokers when executing customers' orders, e.g. deals with OTC derivatives. If this occurs, customers may lose their funds without reasonable grounds, which will reduce their final financial result.
The Bank of Russia suggests that professional participants ensure proper transparency for their services and recommends that they abstain from using the above-mentioned practices. This will help enhance consumers' trust in the financial market and mitigate the risk of losses incurred by the customers of professional market participants.
2 February 2018