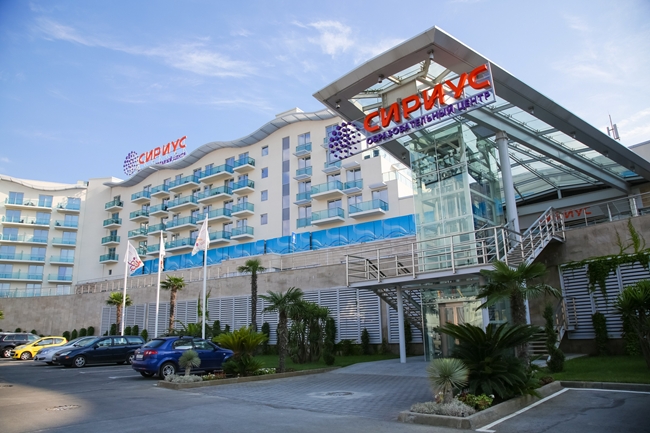 On 26 January 2018, a tripartite cooperation agreement was signed by the Bank of Russia, the FinTech Association and the Sirius Educational Centre (managed by the 'Talent and Success' Educational Fund) as part of the 2nd All-Russian Conference 'Road to Success: Strategies Used to Support Gifted Children and Youth' hosted in Sochi.
The joint efforts will seek to set up systemic cooperation for the purpose of training and developing gifted children and youth in the financial technology sphere, and also help talented young people to have successful careers in the Russian Federation. The Sirius Centre is to become a scientific laboratory for testing the innovative solutions and pilot projects proposed by market participants.
"The financial technology market is rapidly advancing; its participants are boiling over with innovative ideas requiring immediate implementation. The creation of an innovation laboratory to deal with fintech issues on the basis of the Sirius Centre will help involve gifted persons in the study and launch of new solutions. The Bank of Russia Financial Technology Department plans to take an active part in the work of this laboratory", noted A. Melnikova, director of the above-mentioned Bank of Russia department.
"Apart from finding young gifted persons, it is essential to offer them clear and interesting programmes for education and further development", said E. Shmeleva, head of the 'Talent and Success' Fund.
"After getting an excellent education at the Sirius Centre, its graduates need to develop further. The FinTech Association is committed to creating in-depth training programmes and finding employment for its graduate students at advanced financial companies", said S. Solonin, general director of the FinTech Association.
26 January 2018