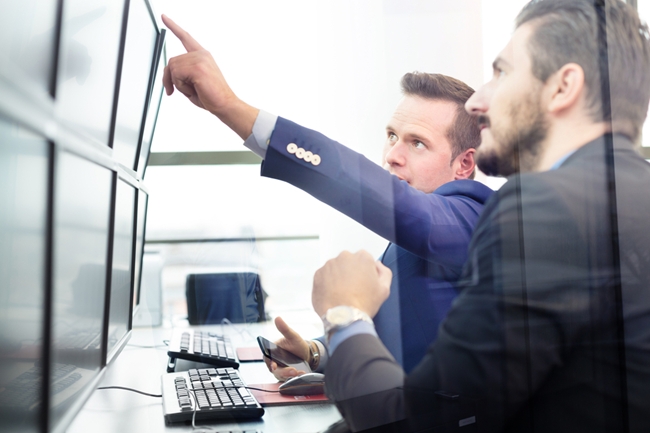 Photo: Matej Kastelic / shutterstock
The standard is aimed at protecting investors' interests: it provides for universal principles which should govern brokers' operations when fulfilling customers' orders and using their funds and securities.
The document stipulates that a broker should take all reasonable measures to seek the best conditions for fulfilling a customer's order and determine criteria for their fulfilment. Should a broker depart from the best condition principle in the customer's interest or due to other circumstances, they are obliged to explain their actions and confirm said circumstances at the request of the customer or a self-regulatory broker organisation (SRO).
Furthermore, the basic standard establishes the requirement that so-called 'lasting orders' should only be used to close and transfer the customer's position and contains provisions which prevent the practice of broker's managing the customer's assets based on 'lasting orders'.
Thereby, the document should encourage the emergence and development of good practices in this segment of the financial market.
The basic standard has been elaborated by a broker SRO in accordance with the regulator's requirements and is mandatory for all professional securities market participants engaged in broker activity irrespective of their membership with the SRO. The Standard becomes effective on 1 June 2018.
23 January 2018