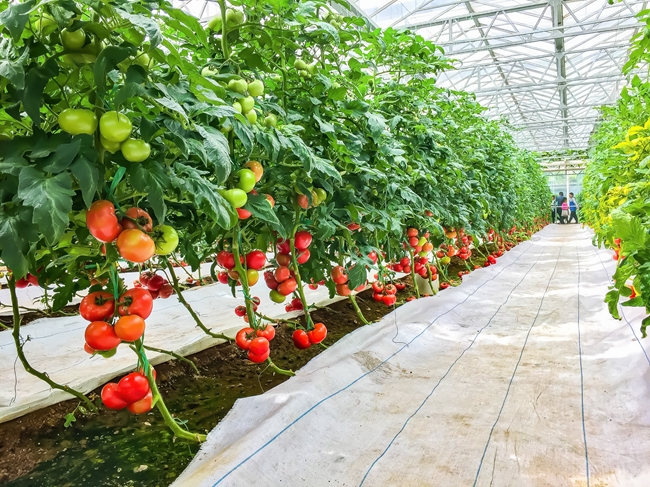 Photo: HelloRF Zcool / shutterstock
2018 Q1 inflation is set to hold near its December reading. Moving forward, inflation is forecast to return gradually to 4%, as the one-off factors related to good crops and foreign currency exchange fluctuations, as well as a recovery in consumer demand, peter out. These are the findings presented in the new issue of 'Consumer Price Dynamics', a BoR regular information and analytical commentary.
Food inflation in December was unchanged from the previous month. The shorter supply of individual vegetables was offset by a saturated market of other food categories (meat, poultry, milk and sugar).
Non-food products continued to grow at historically low annual rates. Over 2017 as a whole, there was a reduction in the prices of household appliances and pharmaceuticals.
Against the backdrop of recovering consumer demand, December saw a rise in the prices of services, in large part on the back of international tourism, education and sanatorium-and-spa services.
Conditions are gradually emerging for consumer prices to perform in a consistently less volatile fashion, helped by the advances in the agricultural sector and large-scale warehouse construction, which is set to impart more steadiness to food inflation in Russia. Moreover, inflationary pressures will be markedly diminished by a less volatile foreign exchange rate.
19 January 2018