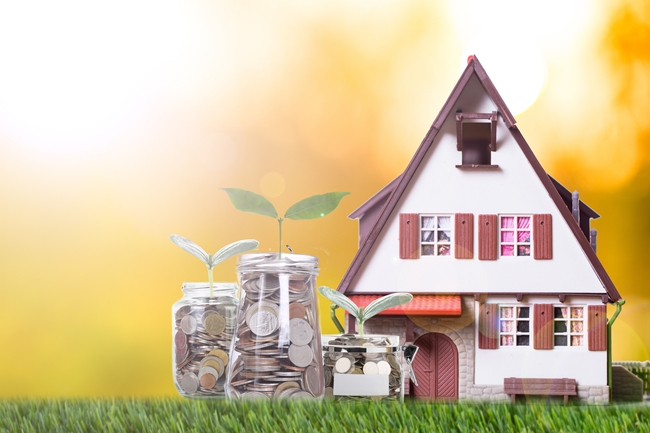 Photo: ShutterOK / Shutterstock
Banks' housing mortgage lending portfolio, in rubles and foreign currency cumulatively, was above 5 trillion rubles as of 1 December 2017, growing by 13% since the beginning of the year. In the January to November 2017 period alone banks extended over 935 thousand housing mortgage loans to a total of more than 1.7 trillion rubles, according to Bank of Russia data posted on its website today.
As price conditions in the mortgage lending market improved back in November 2017, lenders continued to ramp up their mortgage lending portfolios. They provided funding to some 122+ thousand house purchase transactions to the amount of 232.6 billion rubles well more than in November 2016 by 56% and 70% respectively. The weighted average rate on ruble mortgage lending loans went down in November by 15 basis points and was at a historical low of 9.80% (on the October reading of 9.95%).
Mortgage loans in foreign currency are continuing to hold increasingly less appeal to consumers. The past November saw no single foreign currency loan issued. Over the eleven months of 2017, only 10 foreign currency loans were granted, compared to 29 in the same period of 2016. At 0.03% of the total mortgage lending volume, the amount of such loans went down from 0.8 to 0.5 billion in the ruble equivalent.
Improvements were also seen in the quality of loan servicing: as of 1 December, overdue loans went down to 1.4% on 1.7% in the year prior.
12 January 2018