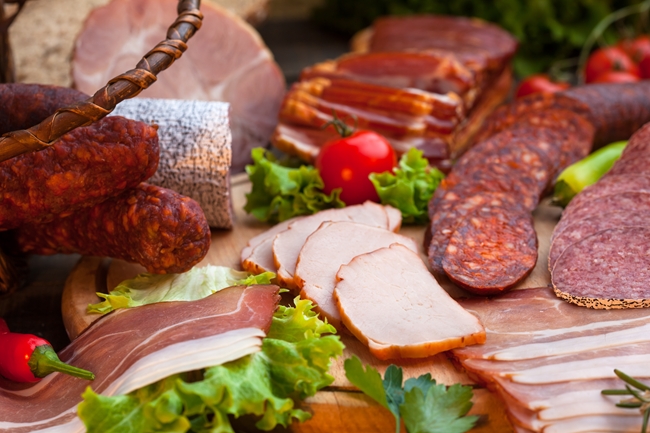 Photo: nada54 / shutterstock
According to the regulator's estimates, fixed capital investment is poised to increase by 3.2–3.6% as of end-2017, reports the next issue of the Bank of Russia's informational and analytical bulletin 'Economy: facts, estimates and comments'. Thereby, the decline in investment activity halted.
The base effect and weather factors partially explained the slowdown in industrial growth. At the same time, food output kept rising. The output of meat and dairy products and plant-based products went up.
November saw elevated consumption backed up by low unemployment, sustainable wage growth and higher lending. Retail trade turnover increased both in the annual and monthly terms. Households final consumption expenditure is expected to rise by 3.5-4% as of the year-end.
Year-end GDP growth may be close to the lower bound of the forecast range released in the December issue of the Monetary Policy Report.
29 December 2017