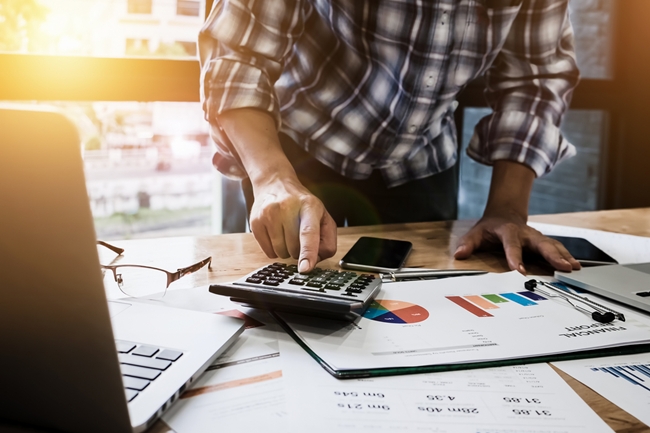 Photo: Jirapong Manustrong / shutterstock
The third quarter of 2017 counted 269 thousand individual investment accounts, 38 thousand more than in the second quarter, according to the review of key indicators of professional financial market participants in the third quarter. Such a considerable increase is attributed to, among other things, the enactment of an amendment to the law 'On the Securities Market' that allows account replenishment of up to 1 million rubles in a year.
In the third quarter of 2017, the number of deposit customers of non-bank financial institutions (NFIs) increased by 6.2% to 781.2 thousand, while those of credit institutions (CIs) decreased slightly to 1.03 million. During the same period, NFIs had 760.8 thousand brokerage customers (+3.2% QoQ) and CIs had 644.5 thousand customers (+4.6% QoQ). The proportion of individuals who are among the customers of both NFIs and CIs remained sustainably high at roughly 98%.
The review contains data on the activity of forex-dealers whose operations were in actual fact launched in the Russian market after the baseline standard for financial market transactions had been approved in May 2017. As of the end of the third quarter, licences of this type have been issued to eight organisations, seven of which have entered into a master agreement with the СРО and are now entitled to provide the respective services. According to forex-dealers' reporting, operations got into full swing in August 2017. As of the end of September, they counted as many as 1153 customers. EUR/USD and USD/JPY transactions enjoy the highest demand among individuals.
Furthermore, the review covers important regulatory novations of the Bank of Russia aimed at improving regulation of broker and dealer operations. They will protect investors' interests and lay the groundwork for building confidence in financial market institutions and for further development in this field.
28 December 2017