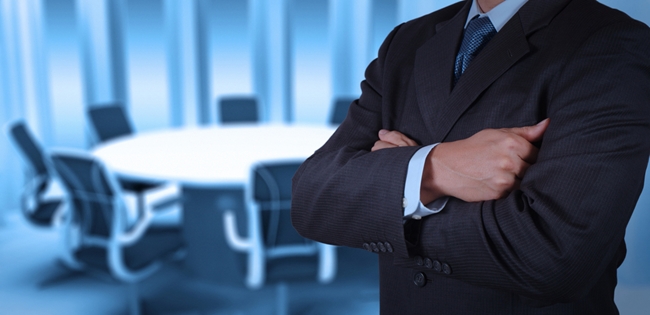 Photo: everything possible / shutterstock
In its information letter, the Bank of Russia recommends that public joint-stock companies disclose information on the remuneration of members of their boards of directors and executive bodies and key managers in their annual reports, so that all interested parties could gain an understanding of the amount, means and reasons for such payments.
The information should be provided in a simple and clear form and should not mislead investors and shareholders.
It is recommended that the annual report contain information on key remuneration policy principles; this includes determining the remuneration structure, approaches to the formation of fixed and variable components, 'golden parachutes', and stock-based payments. The regulator also recommends that the annual report include information regarding the control over the implementation and execution of that policy and on principal changes to it during the reporting period. To answer the 'how much' question, the information letter suggests using detailed forms with parameters for disclosing the remuneration of members of the board of directors and executive bodies as well as of key employees of the company.
Companies may use the regulator's recommendations as a starting point establishing the general guidelines and the amount of information to be disclosed while adapting them to the circumstances reflecting the specifics and particularities of their activities. The contents of the above information and the form of its disclosure will be determined by the companies themselves depending on the scope and type of their activities, their strategy, and the stage of their business development.
The Bank of Russia's recommendations are based on the provisions of the Corporate Governance Code, as well as the best Russian and foreign corporate governance practices. The regulator notes that by ensuring complete and reliable disclosure of information related to key corporate governance areas, including the adopted remuneration policies and practices, public joint-stock companies gain a valuable opportunity to provide their stakeholders with the information required to assess their activity and to take decisions, which leads to increased trust in the financial market.
18 December 2017