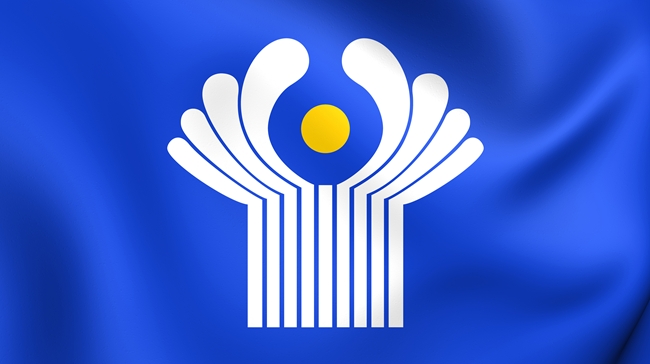 Photo: yui / shutterstock
The recommendations on harmonization of the CIS member states` legislation in respect of the securities market regulation and supervision were approved during the XXI meeting of the Council of Heads of Competent Authorities Responsible for the Securities Markets Regulation of the CIS Member States.
Recommendations were developed by the Bank of Russia in respect of the joint-stock companies' activities regulation in terms of information disclosure for the purposes of investors' and shareholders` rights protection, and in respect of carrying out securities market prudential supervision.
Both documents are based on the results of the CIS member states` national legislation comparative analysis. The recommendations reflect the best regulatory practices of CIS countries. These documents are aimed at further developing and improving the CIS member states` legislation in respective areas of securities market regulation. Adoption of these recommendations is an important step on the way towards economic integration of the CIS member states.
18 December 2017