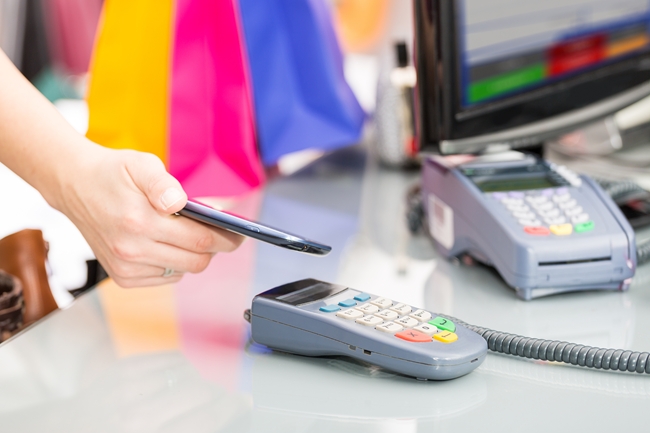 Фото: REDPIXEL.PL / shutterstock
Statistics on retail operations for the first nine months of this year confirm this trend, which was also registered in the first six months when compared with the same periods in the previous year. This trend was registered this year for the first time in 10 years, the Bank of Russia's data suggest.
Thus, in the first nine months of 2016 individuals withdrew more than 19 trillion rubles from their cards. However, in the same period of this year, the amount stood at 18.7 trillion. The same indicator for the first six months of last year was 12.2 trillion but shrank by almost 142 billion in the first half of 2017.
Meanwhile, the number and total amount of non-cash card payments for goods and services are steadily growing quarter on quarter. In the first three quarters of this year Russians made almost 13 billion card payments for goods and services with the total amount standing at 11.4 trillion rubles. The average purchase came to 891 ruble vs. 940 rubles a year before. This suggests that Russians are increasingly using their cards for routine shopping.
Transactions other than payments for goods, work and services, such as card-to-card transfers are expanding dramatically. The number of such transactions increased almost twofold in the reporting period reaching 1.8 billion transactions with the total amount coming to 12.6 trillion rubles.
As of the end of September, there were 265 million payment cards issued in Russia, of which 150 million cards were active and used in at least one transaction.
13 December 2017