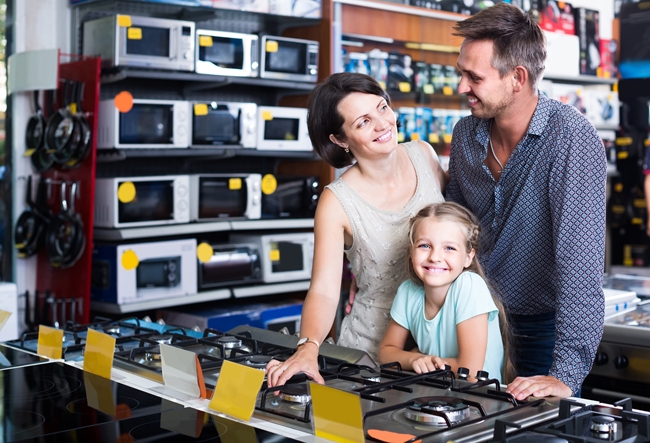 Photo: Iakov Filimonov / shutterstock
Consumer demand is expected to recover in the course of December 2017 against the backdrop of a stable labour market and growth in both real wages and lending to individuals, according to the latest issue of 'Economy: Facts, Estimates and Commentary', a BoR information and analytical commentary.
The Bank of Russia expects year-end growth in household final consumption expenditure to move closer to the upper bound of the forecast range (3.0–3.5%).
At the same time, 2017 GDP growth is expected within the lower forecast range (1.7–2.2%), which comes as a result of weaker than expected investment growth alongside weak economic data in October.
According to the Bank of Russia's estimates, industrial production in October dropped on the prior month; so too did it on an annualised basis, stripping out seasonal and calendar effects.
As expected, the good harvest across a number of agricultural crops helped push food output higher. This includes food categories reliant on crops as raw materials (sunflower oil, cereals and sugar).
Amid the largely weak October statistics, the output of consumer durables continued to rise steadily, supported by household demand. Growth was seen across outputs of furniture, household appliances and light vehicles.
1 December 2017