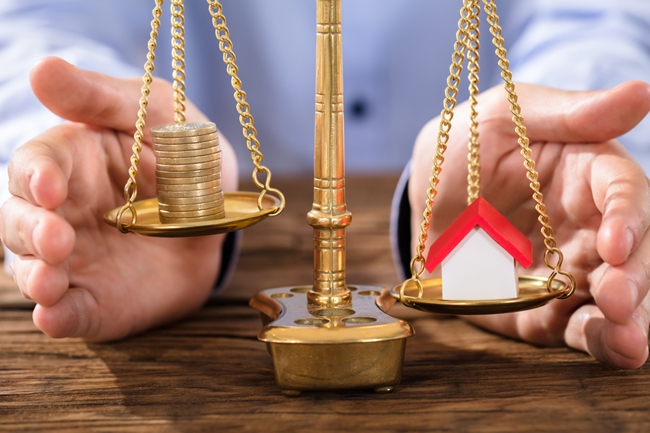 Photo: Andrey_Popov / shutterstock
The regulator intends to cancel the current approach to assessing credit risk on securitisation transactions used for measuring banks' capital adequacy ratios (the Basel II simplified standardised approach). This approach requires that an enhanced risk ratio of 1250% be applied to investments in junior tranches and 100% or 150% to investments in other tranches of the securitisation framework.
According to the draft Bank of Russia Regulation 'On the Procedure for Calculating Securitisation Exposure by Banks', banks will be able to reduce the estimated risk ratio to the minimum level of 15%. The 1250% risk ratio will only be applied in an instance where there is no information on the quality of securitised assets or transaction structure.
The draft also introduces the notion of 'simple, transparent and comparable' securitisation. A concessional assessment of exposure is applied to this notion, which provides for a reduction of up to 10% in the minimum risk ratio for investments in senior tranches, and of up to 15% for investments in other tranches of transactions for this type of securitisation.
These innovations comply with BCBS standards "Basel III. Revisions to the securitisation framework. Amended to include the alternative capital treatment for 'simple, transparent and comparable' securitisations (11 December 2014 (rev. July 2016))".
The document will apply to banks with universal and basic licences, and is expected to come into force early next year.
1 November 2017