Inflation in line with Bank of Russia's mid-term forecasts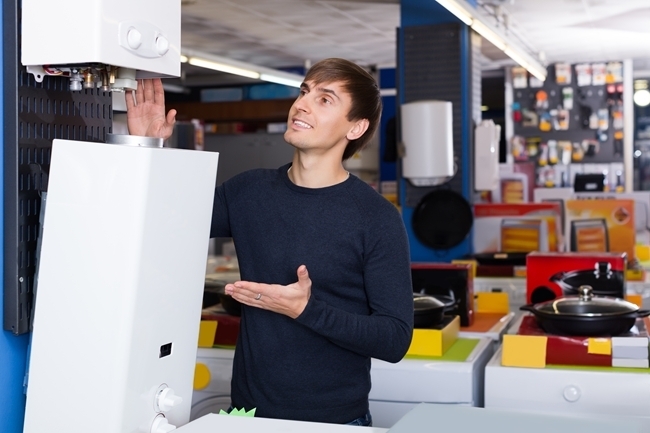 Photo: Iakov Filimonov / shutterstock
In June 2017, annual inflation edged up and totalled 4.4%. This growth comes mainly as a result of accelerated growth in fruit and vegetable prices, and is temporary, according to the current issue of Consumer Price Movements, an information and analytical commentary of the Bank of Russia.
However, the downward trend in the annual pace of food prices continued in June, except for fruit and vegetables. In this way, prices on products accounting for 60% of the food basket grew at rates no more than 4%. These products include, among other things, meat and fish products, confectionery, pasta and cereals. There was also a noticeable reduction in annual inflation of the non-food market. Prices rose less than 4% in such product groups as household chemicals, construction materials, medical supplies and durable goods (furs, furniture, consumer electronics, cars). In a positive development, prices for commercial services are becoming increasingly homogeneous, which is reflected in a rise in the number of services with price growth of around 4%. Consequently, core inflation, indicative of movements in most of the food basket and largely unaffected by one-off factors, slowed again to hit 3.5% compared to June last year.
The current rate of inflation is consistent with the Bank of Russia's forecast made one year ago. Inflation was at the time projected to drop to under 5% between May and July 2017 and reach the target reading of 4% in late 2017.
12 July 2017