The Bank of Russia and Financial Services Board of South Africa have signed a Memorandum of Understanding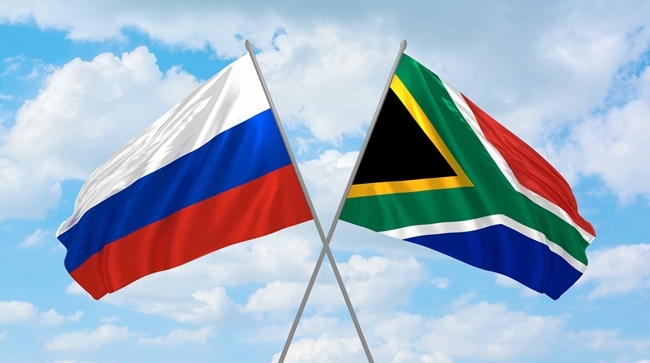 Photo: MZinchenko, Sayan Puangkham / shutterstock
This is the first Memorandum of Understanding (MoU) signed by the Bank of Russia, which covers cooperation and information sharing on both securities and insurance markets.
Key areas of cooperation between the Bank of Russia and the FSB of South Africa under this MoU are as follows: countering unlawful use of insider information, market manipulation and financial pyramids; oversight and control over compliance with the current legislation, as well as providing for transparency of activities of securities and insurance market participants.
It should be pointed out that since February 16th, 2015, the Bank of Russia and the FSB of South Africa are also cooperating under Multilateral Memorandum of Understanding of International Organization of Securities Commissions (IOSCO MMoU). The new MoU significantly expands the scope of cooperation between the two financial market regulators.
19 April 2017