The Bank of Russia has proposed to legislatively establish requirements for financial institutions to disclose information when they enter into complex derivative transactions. This is the topic of the report 'Disclosure of information to legal entities when concluding complex derivative transactions' to be discussed with the market community.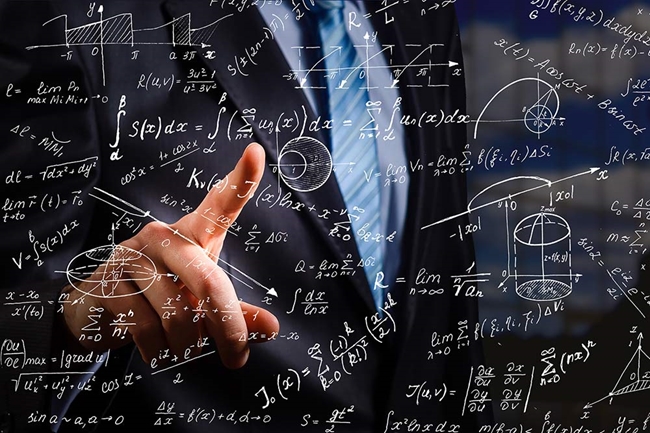 Photo: Andrew Angelov / Shutterstock / Fotodom
According to the report, information should be disclosed prior to entering into complex derivative transactions with legal entities, other than qualified investors.
The Bank of Russia also proposes to discuss whether it is reasonable to stipulate the right of legal entities recognised as qualified investors to demand information on complex derivatives from a financial institution.
The report classifies as complex all over-the-counter (OTC) non-deliverable derivatives and a range of OTC deliverable derivatives. Information to be disclosed to investors should comprise data on the subject of a derivative and describe its inherent risks and potential implications of its usage in the form of scenarios.
The report also brings up for discussion the criteria that would make legal entities eligible to be recognised as qualified investors. For instance, it is suggested to decide whether legal entities' financial performance should be the only criterion to be considered, or whether it is important that legal entities employ specialists with required expertise and have in place corporate procedures enabling proper evaluation of the risks inherent in complex derivatives. Another crucial issue is whether a legal entity should make a specific decision on its recognition as a qualified investor in all cases, or whether major companies may be classified as qualified investors without any decision on their part, only based on their compliance with the legislative requirements for a company's financial standing.
The authors of the report believe that the proposed regulation will help eliminate the existing gaps in the laws, appropriately protect the interests of non-financial companies entering into derivative transactions, and reduce the legal uncertainty for financial institutions operating in the derivatives market.
13 February 2020