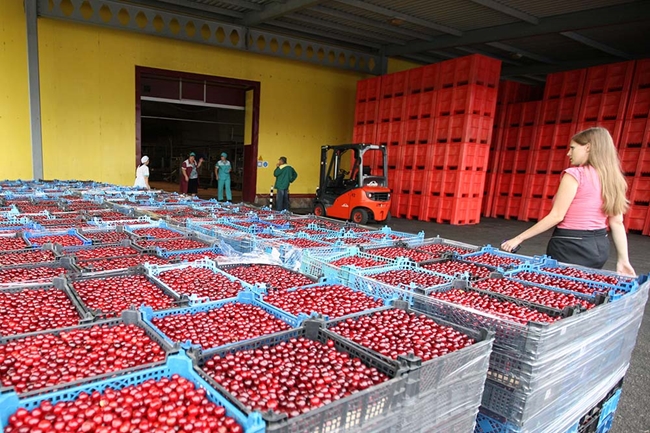 Photo: Vitaly Timkiv / TASS
GDP showed a more solid growth in Q3 than was expected by the Bank of Russia (1.7% versus 0.8–1.3%). And at the beginning of Q4, economic activity continued to go up. Industrial output maintained its upward trend in October. Retail turnover growth sped up, which could be explained by an increase in household income in Q3. These are the findings published in the latest issue of 'Economy: Facts, Assessments and Comments'.
In October, manufacturing was the main growth driver of output, while in the previous months it was pushed up to a greater extent by mining and quarrying. The most significant increase in output was demonstrated by petroleum products, which was partially associated with the completion of repair operations at several oil refineries, and by food products owing to accelerated new crop processing.
According to assessments, the revival in retail was supported by higher real household income (1.6% growth in October as compared to 0.7–0.8% in the previous months). In turn, the expansion of demand will be a driver of consumer goods output.
29 November 2019