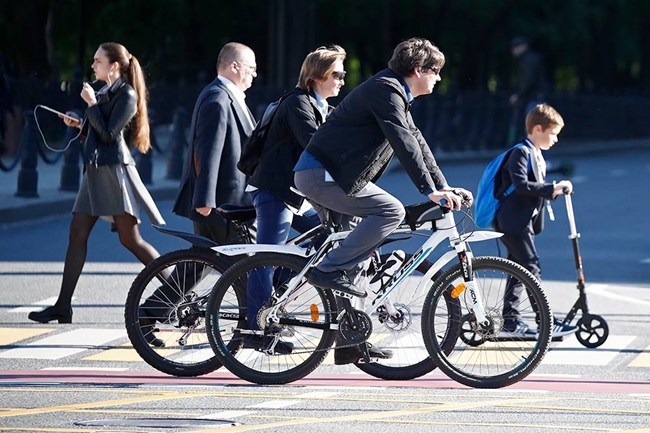 Photo: Artem Geodakyan / TASS
During the first 9 months of 2019, the overall amount of pensions paid by non-governmental pension funds (NPF) in the mandatory pension insurance (MPI) scheme increased by 1.4 billion rubles (+15.9%) year-over-year totalling 10.5 billion rubles. According to NPFs' reporting, pension payments in the non-governmental pension (NP) scheme were up by 6.9 billion rubles (+15.1%) to 52.7 billion rubles.
Over the first 9 months of 2019, the number of insured persons in the MPI scheme receiving pensions reduced by 27.1 thousand (-7.1%) as compared to the same period last year to total 354.4 thousand. Contrastingly, the number of people receiving pensions in the NP scheme increased by 49.2 thousand (+3.2%) to 1.58 million.
As of the end of the period July–September 2019, the overall number of the insured under the NP scheme and voluntary pension scheme remained almost unchanged totalling 37.4 and 6.2 million respectively.
In 2019 Q3, total holdings of NPFs grew by 1.9% to reach 4.2 trillion rubles. Pension savings were up by 2.2% to 1.4 trillion rubles, and pension reserves – by 1.8% to 2.8 trillion rubles. As before, growth of pension funds was driven by investment income.
Information on returns on investment of pension savings and pension reserves as of the end of Q3 will be published on the Bank of Russia website by 13 December 2019. This time is needed to carry out additional audit of the reporting submitted by NPFs for compliance of their return calculations with the amended requirements brought into force on 30 September 2019.
29 November 2019