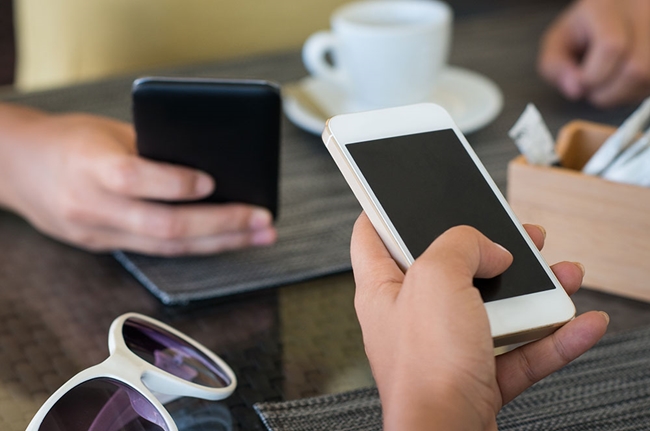 Photo: Rido / shutterstock
The amendments to the Bank of Russia Payment System related to the launch of the Faster Payments System (FPS) and the fee payment procedure have been registered by the RF Ministry of Justice.
The Faster Payments System is due to start operations in early 2019. It will enable private consumers to make instant online payments 24/7 using simple identifiers (e.g. a mobile number) regardless of in which banks the sender and recipient have their accounts.
Previously, the Bank of Russia Board of Directors had approved the transfer fees applicable to FPS customer banks.
Moving forward, FPS functionality is envisioned to expand, making it possible to carry out transfers to legal entities and government bodies. Further identifiers will be introduced that can be used to authorise money transfers.
12 December 2018