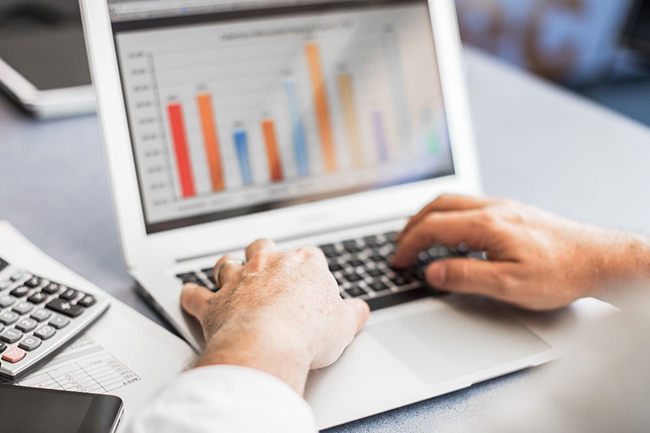 Photo: funkyfrogstock / shutterstock
The Russian economy is growing at rates close to its potential. At the same time, core production and investment data continue to post a mixed performance, according to 'Economy: Facts, Assessments and Comments', a Bank of Russia commentary.
The weak performance across several sectors in October is in part driven by transitory factors and does not entail the need for forecast adjustment. The Bank of Russia maintains its 2018 GDP growth forecast in the range of 1.5-2%.
Consistent with expectations, investment activity in 2018 Q3 proved fairly robust. The annual growth rate of fixed capital investment stood at 5.5% vs 2.8% in the previous period, which is partially attributed to the base effect.
Positive developments in October include rising household real incomes, which, calculated on a monthly basis, have been growing for the second consecutive month. Also, sustained muted growth was seen in real wage growth rates. These factors are set to shore up consumer demand, the commentary notes.
4 December 2018