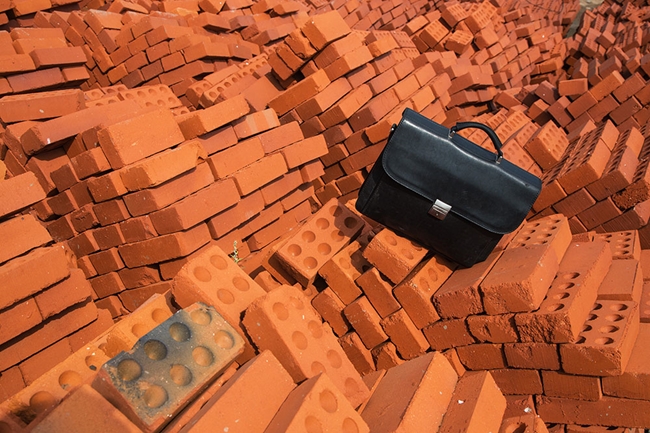 Photo: Denis Abramov / Vedomosti / TASS
The draft Bank of Russia ordinance stipulates a special procedure for creating provisions on loans issued to developers that use escrow accounts.
The provision amount will depend on the borrower's creditworthiness level determined based on a number of criteria established by the Bank of Russia. Four creditworthiness levels have been distinguished: from high (with a calculated provision of 1 to 5%) to low (with a calculated provision of 35 to 100%).
The draft document also contains other innovations related, in particular, to the assessment of loans extended for the purpose of executing the state defence order, and to the possibility of including the pledge of rights under a bank account agreement in the list of I category collateral.
Comments on this draft regulation will be accepted up to 9 December 2018.
4 December 2018