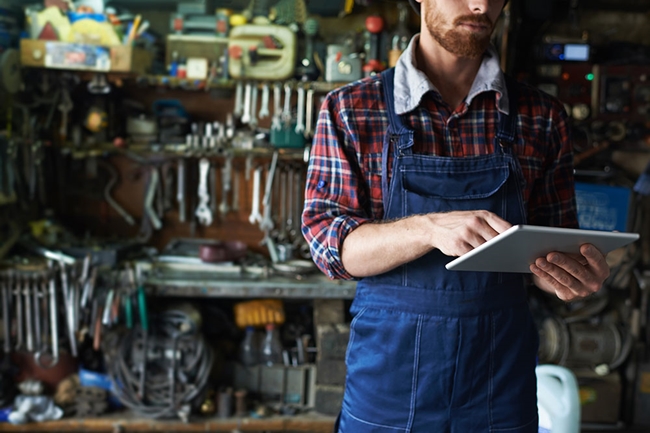 Photo: Pressmaster / shutterstock
In a move to support and further develop project finance, SME, and other areas of the national economy, the regulator has updated its Regulation 'On the Procedure for Making Loss Provisions by Credit Institutions for Loans, Loan and Similar Debts'. The changes will enable banks to make loan loss provisions in accordance with the real risk level – which is set to have a positive impact on credit availability.
Specifically, the document introduces a loss provisioning procedure related to loans extended under Vnesheconombank-based project financing arrangements.
Banks holding basic licences will see the threshold value of a loan per borrower to be included in the portfolio of uniform loans increase from 0.5% to 1.5% of the lender's' capital.
At the same time, credit institutions will see the amount of loans they extend to SME entities increase from 5 to 10 million rubles; these can be included in the portfolio of uniform loans provided that the borrower's financial position is deemed mid-level. Updates have been made to the list of information to be used beyond statutory reporting to review the financial position of a borrowing SME entity.
Furthermore, banks are entitled to include loans of under or equal to 100 thousand rubles in their portfolios, which may be issued to individuals in the absence of documents enabling the borrower's financial position to be reviewed provided that loss provisions are made in respect of such loans to the value of the portfolios in question. These amounts have been upgraded by 0.5 pp but should not exceed 100%.
Lenders are now able to proceed without recognising a loan as restructured in the event the interest rate under the contract is reduced provided that the borrower's financial position is judged as 'good' or 'average' and no deterioration in this assessment has been reported.
The document classifies Russian Small and Medium Business Corporation-issued independent guarantees as Quality Category I collateral.
Bank of Russia Ordinance No. 4874-U, posted on the BoR website, has been registered with the Ministry of Justice of Russia and becomes effective 10 days after its official publication.
8 October 2018