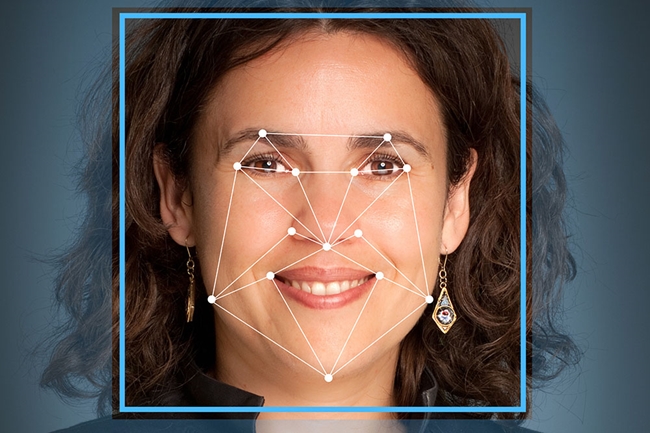 Photo: Franck Boston / shutterstock
The Bank of Russia has developed a special map of banks that collect biometric data and that will be able to provide banking services entirely remotely through remote identification.
The map contains information on the addresses and working hours of banks providing such services. You simply have to select the city you need from a drop-down list and then the most suitable service point on the map.
The map currently shows banking service points in 81 constituent territories of the Russian Federation. Data will be constantly updated.
To gain access to banking services through remote identification, customers are required to complete primary identification in an authorised bank. The bank will verify the consumer's passport and individual insurance number and register him/her in the Unified System of Identification and Authentication (USIA) and also take his/her biometric data (face image and voice recording). To open a remote bank account (deposit), apply for a loan, or transfer money to another bank, consumers must obtain authorisation in the USIA and confirm his/her data on a smartphone, tablet or desktop computer equipped with a camera and microphone.
Banks will gradually set up their biometric data collection processes as the necessary IT infrastructure becomes ready.
By the end of this year, the service must be available in at least 20% of a bank's divisions in each region it operates; 60% by 30 June 2019, and 100% by the end of 2019.
8 October 2018