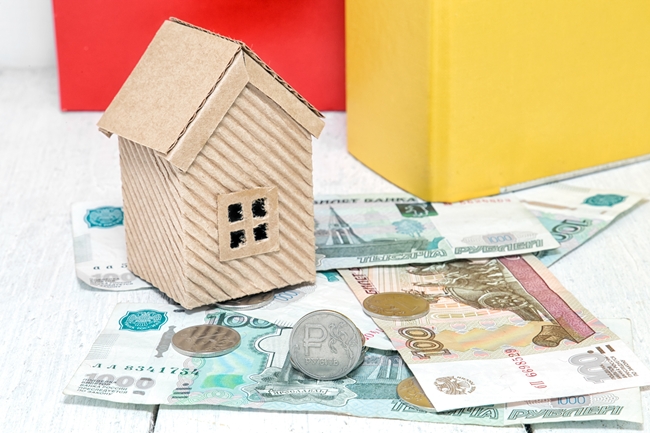 Photo: Natalya Osipova / shutterstock
October 2017 saw an ongoing decline in the ruble interest rates of housing mortgage loans (HML), which led to a noticeable increase in the volume and value of bank loans.
With the average weighted rate on ruble-denominated HMLs dropping to an all-time low of 9.95%, October 2017 marked a record for the year in the primary mortgage market: more than 112 loans, totalling 213.1 billion rubles.
Since early 2017, banks have provided to households more than 800 thousand housing mortgage loans worth 1.5 trillion rubles.
6 December 2017