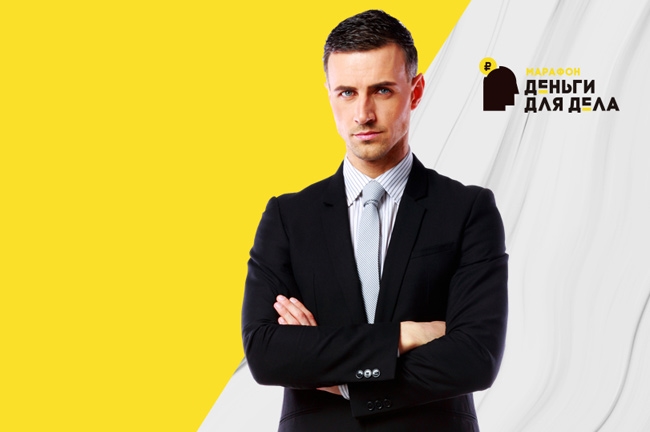 From 23rd to24th November 2017, the Bank of Russia will host the online marathon 'Dengi dlya Dela' ('Money for Business'). This project is aimed at aspiring entrepreneurs intending to start a new business or improve the performance of an existing one. Participants in the online marathon will learn how to raise funds for launching a start-up, what instruments are suitable for different stages of development, how to raise funds via crowdinvesting and make money on public procurement contracts, what hidden risks are associated with various financial instruments and how to protect their business.
Aspiring entrepreneurs will be able to benefit from the knowledge of Bank of Russia experts (Mikhail Mamuta, head of the Service for Consumer Protection and Financial Inclusion; Yury Bozhor, head of the methodology and financial inclusion risk analysis unit, etc.), experts (Olga Mishina, deputy directory head and head of the bank curators and partners unit at the SME Corporation; Alexander Karelin, board member of the Association of Factoring Companies), and seasoned businessmen (Maksim Faldin, founder of Little Gentrys boutique and Wikimart, etc.).
"One of the most pressing issues faced by small business today is the lack of knowledge about available sources of financing, legal aspects, lending specifics and other issues related to fundraising", said Mamuta. "It is essential to provide small and medium-sized businesses with on-going financial support, which could serve as a continual source of income from the start-up stage through their gradual transformation into medium-sized enterprises. An awareness of existing opportunities is just as important. This is the ultimate goal of our project".
Information about the online marathon programme and registration is available at http://dengidela.com.
3 November 2017