Bank of Russia approves unified standards for SME lending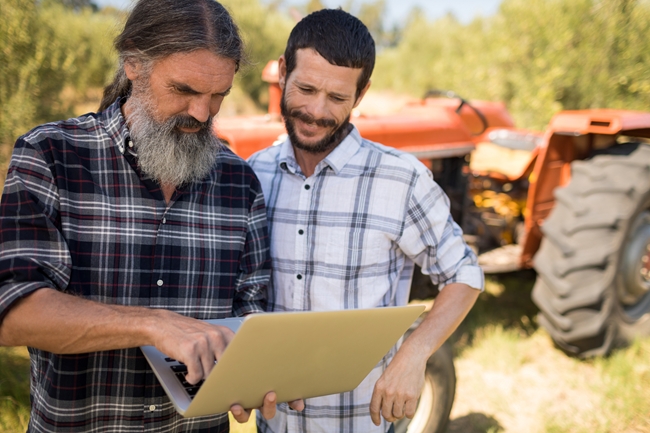 Photo: wavebreakmedia / shutterstock
Unified standards for lending to small and medium-sized enterprises (SMEs) consist of loan, borrower and creditor requirements, recommendations for key lending processes and IT-platforms, as well as standard templates for the main documents in a credit transaction. The draft document has been prepared by SME Bank in collaboration with a broad range of specialists across various communities of banks and experts, representatives from the Bank of Russia and the Expert Board for small and medium enterprises at the Association RUSSIA.
Implementation of these standards is key to unifying the market and developing new refinancing facilities, such as securitisation, for small and medium-sized enterprises. It is assumed that when loans issued by different banks are grouped together into one pool, it becomes easier to buy back both individual loans and whole portfolios of SME loans in the market.
Unified standards will be implemented as part of the launch of the multi-originator platform for SME loan securitisation, which is already set to become operational this year. The platform is primarily intended to assist small and regional banks in refinancing portfolios of SME loans by accumulating a large enough pool from several bank-originators, and in the subsequent issuing and floating of bonds secured in this way.
First Deputy Governor of the Bank of Russia, Dmitry Tulin, believes that unified standards of SME lending will, on the one hand, draw on best market practice (summarised in the standards) to streamline the lending process, thereby mitigating credit risks in the SME segment, and, on the other hand, they will simplify the process of grouping loans into homogeneous pools for further securitisation. "The standards will be particularly useful for small banks,' remarked Dmitry Tulin. "It is essential for these banks to be able to diversify funding sources and improve SME lending portfolio liquidity using the securitisation mechanism. However, large federal banks' use of securitisation will also help to improve market practices in the SME lending market".
2 November 2017