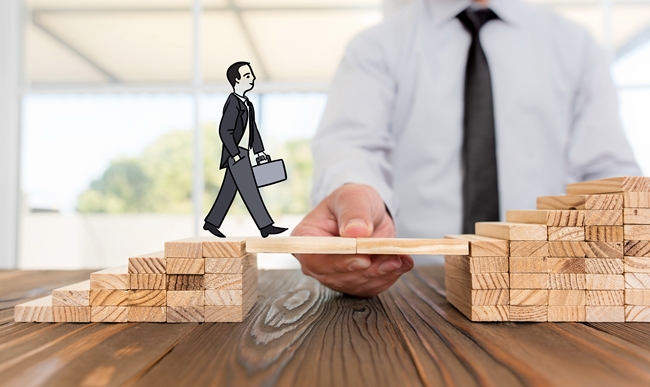 Photo: ilkercelik / shutterstock
Risk management of cross-border capital flows is important for emerging market economies and all non-reserve currency countries. In a recent publication, Bank of Russia analysts estimate the importance of macroprudential policy, which can improve the financial system's stability amid correlated financial and commodity cycles.
The analytical note reviews the management of risks connected with capital inflow and outflow. The prospective goal is to elaborate a system of macroprudential instruments to limit currency risks of the economy and financial system and reduce procyclicality of capital flows and financial sector development.
The publication determines the sources of risks associated with capital flows, looks into international risk management practices and analyses recommendations of international organisations on capital flow management. The paper evaluates the suitability of Russia for instruments that mitigate currency risks in order to support financial stability and sustain economic growth.
Please send your publication-related comments and suggestions to enb2@cbr.ru.
8 August 2017