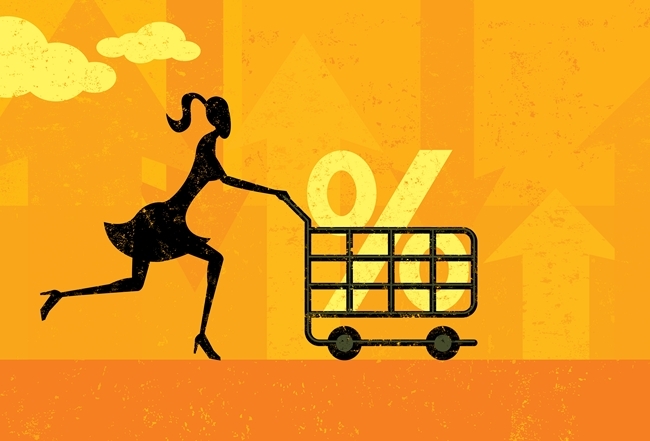 Photo: retrorocket / Shutterstock
The terms of lending which prevailed on the market in the second quarter of 2017 have sustained household demand for loans, primarily mortgage loans. As a result, the second quarter registered considerable growth in demand for mortgage loans compared to the previous quarter. These findings have been published in the informational and analytical commentary, Terms of Bank Lending, on the Bank of Russia website.
The Bank of Russia's quarterly review of terms of lending in large Russian banks revealed that lower lending rates and softer non-price terms of lending in the second quarter were determined by three main factors: high competition between banks, the key rate cut by the Bank of Russia in June and lower funding costs in the domestic market.
Most large banks continued to reduce interest rates on corporate and retail loans in the second quarter. However, banks remained conservative and, despite the competition, tended to cut rates only for their most reliable customers.
Thus, conditions have remained moderately tight on the lending market and, in consequence, lending has grown at the same pace as economic activity and poses no inflation risks.
4 August 2017