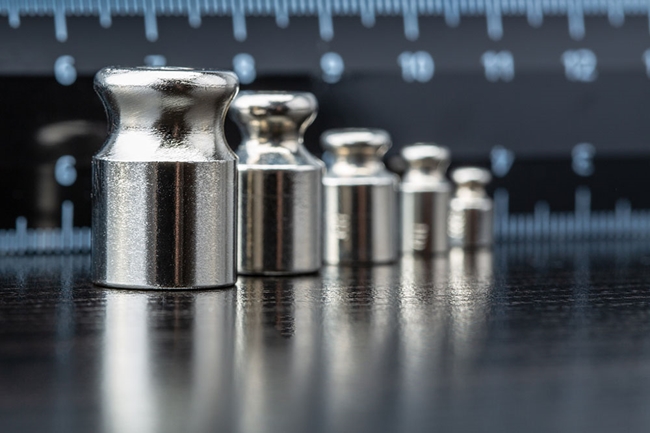 Photo: Fishman64 / shutterstock
As part of the Russian national payment system's (NPS) migration to ISO 20022 international standard, the Bank of Russia has approved the standard setting forth the rules for financial message exchange during funds transfer operations at the payer's initiative.
The standard describes the model of financial messaging between funds transfer participants according to ISO 20022 international standard and the provisions of the Russian legislation on the NPS. The document also discusses main scenarios governing the interaction of participants during funds transfer and repayment (payment cancellation) operations.
The standard will become effective on 28 September 2018 and will not be binding for participants of funds transfer operations. Additionally, this document may be used by the developers of respective software.
The migration to this standard aims to cut the costs arising in the process of market participants' interaction due to the unification of information exchange.
28 September 2018