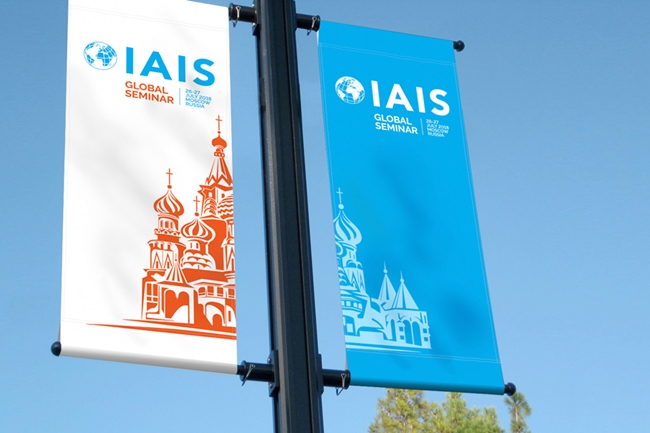 11th Global Seminar of insurance regulators and insurance market participants will be held in Moscow on 26-27 July. The Bank of Russia and the International Association of Insurance Supervisors (IAIS) will organise the event, for the first time to take place in Russia.
The Seminar will highlight the development of common concept of supervision over international insurance groups, progress in development of the methodology for lowering systemic risk generated by activity of insurance companies, supervision of cybersecurity and operational resilience in insurance companies, etc.
The participants will also discuss main trends and issues in the insurance markets.
The mission of the IAIS, established in 1994, is to promote effective and globally consistent regulation and supervision of the insurance industry, in order to protect insurance consumers and ensure financial stability. The IAIS unites more than 200 insurance regulators from nearly 140 countries, including Russia. Bank of Russia management and specialists are active members of most IAIS committees and working groups.
23 July 2018