Ilya Kochetkov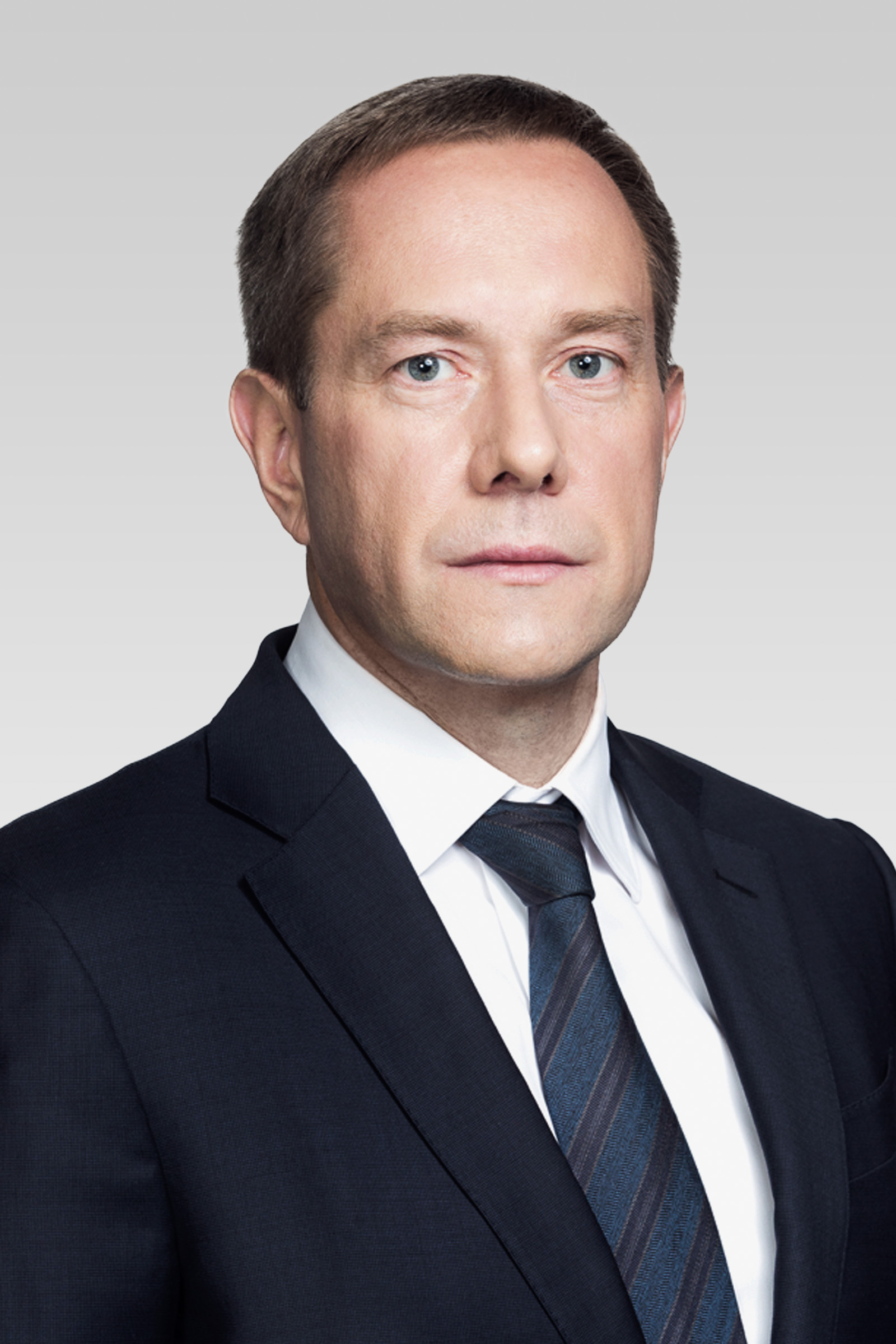 Born on 11 November 1970 in Moscow.
Education
1991: graduated from the Plekhanov Moscow Institute of the National Economy.
1991–1994: postgraduate student at the Institute of Economics of the Russian Academy of Sciences
Career
He joined the Bank of Russia in 1994, working his way from 2nd Category Economist at the Main Division for Foreign Exchange Regulation and Control to Division Head at the Financial Monitoring and Currency Control Department.
2011–2014: Head of the Financial Monitoring Service at JSC Russian Agricultural Bank.
2014–2016: Head of the Bank of Russia's Service for Protection of Financial Service Consumers and Minority Shareholders.
Since 2016: Director of the Microfinance Market Department.
Since 2014: Member of the Bank of Russia's Financial Supervision Committee.
Last updated on: 28.07.2020