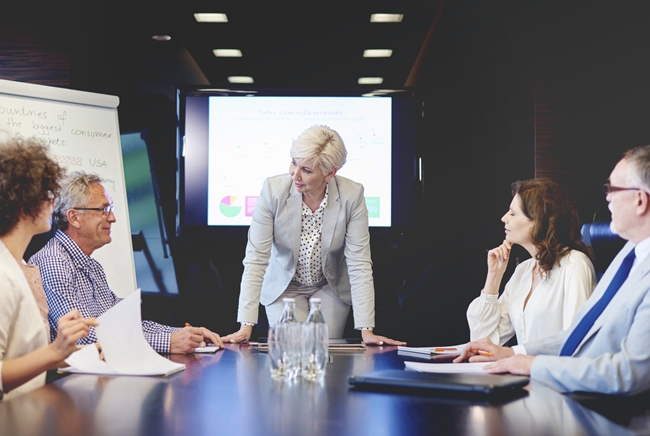 Photo: gpointstudio / shutterstock
The Expert Council will help work out recommendations to establish the mega-regulator's policy and strategy for the development and support of the Russian financial market.
The Council's key objectives and functions will be the collection, analysis and processing of opinions of Russian financial market participants on important long-term investment issues, as well as expert assessment of the effective regulations of the Russian Federation.
Furthermore, the Council will prepare analytical materials and other references on developments in the long-term investment market.
The Council unites representatives of professional financial market associations, infrastructure organisations and the investment community.
8 August 2017